The Scientific Board of the "Principe Francesco Maria Ruspoli" International Competition carefully evaluated the essays submitted by the competitors participating in the 7th Principe Francesco Maria Ruspoli Musicological Studies International Prize, and decided to award the Prize to LUCA AMBROSIO, author of the essay "Il dramma per musica a Roma dopo Giulio Rospigliosi (1668-1689): tipologie drammaturgiche e aspetti performativi". The winner will be awarded euros 1000, during the ceremony at the Ruspoli Castle (Vignanello, Italy), on October 9 2016.
The jury of the 2016 Baroque Music Ruspoli Competition have voted that the following contestants will participate in the competition Final Stage:
Alexandra Filatova
Sofija Grgur
Alexander von Heißen
Agata Meissner
Daniel Perer
Arianna Radaelli
The jury enjoyed listening to the Preliminary Stage, and would like to thank all the contestants.

Robert Woolley  (President of the Jury)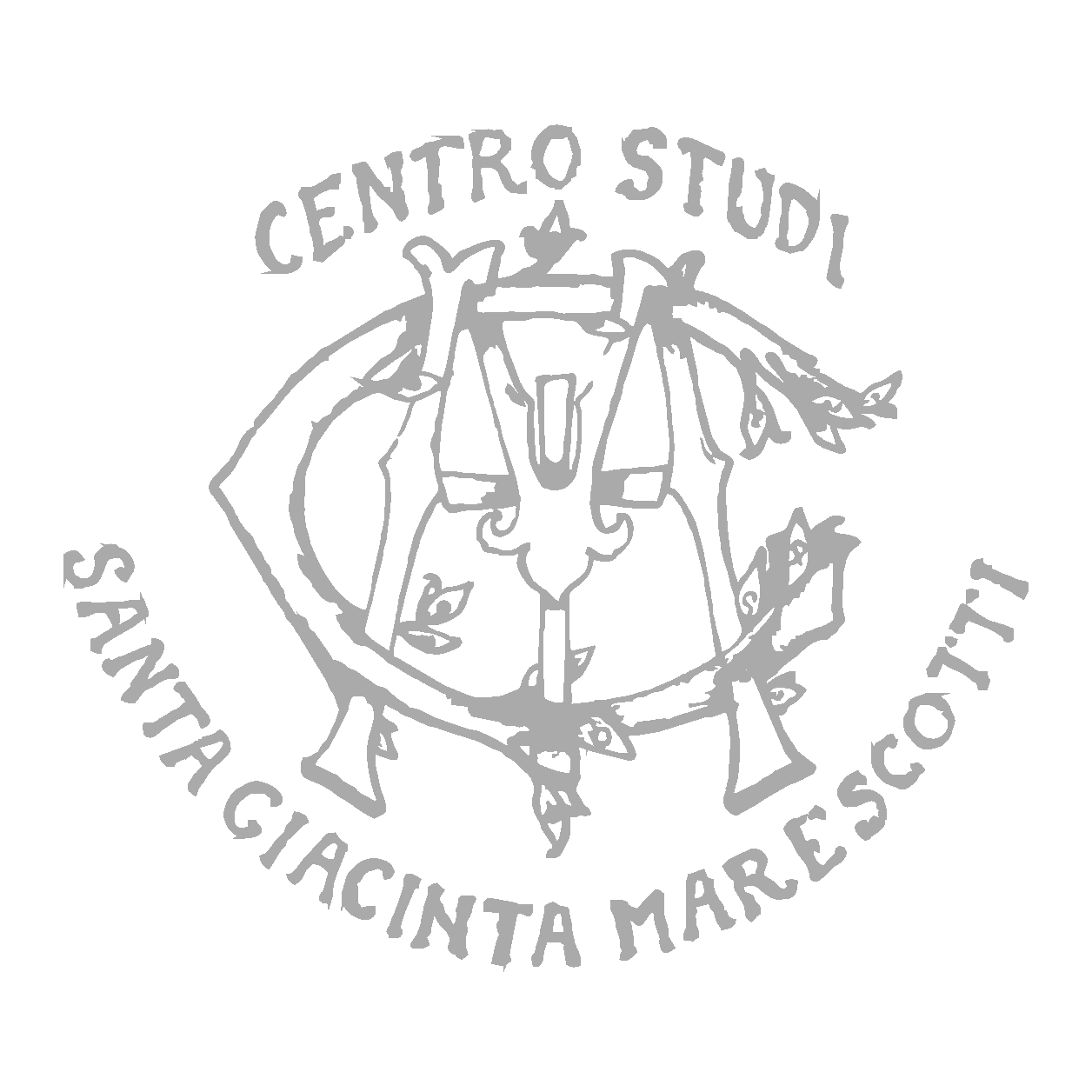 8th Baroque Music and Musicological Studies
International Competition
Principe Francesco Maria Ruspoli
Harpsichord section